15 - 20 FEB 2022 |
Changi Exhibition Centre, Singapore
Where
Aviation's
Finest Meet
Singapore Airshow 2022
Public Days 19 & 20 FEB 2022
Changi Exhibition Centre, Singapore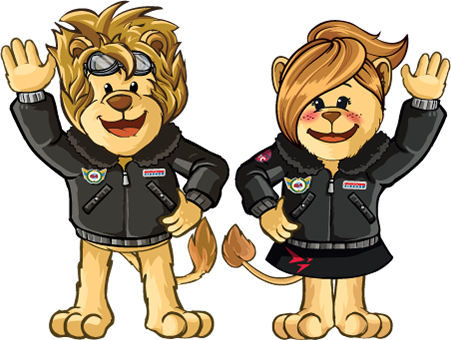 About


Singapore Airshow

A

sia's largest aerospace and defence event is back and open to the public on 15 and 16 February 2020! Watch the incredible aerobatic flying teams take the skies as they perform adrenaline-pumping stunts and manoeuvres with speed and precision. Amidst the thrills, get up-close with the latest commercial and military aircraft on display and enjoy the exciting line-up of activities over the 2 days.

Are you ready for a weekend of pure excitement?
Get your tickets to Singapore Airshow 2022!
More >